Features and Ingredients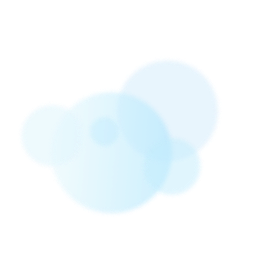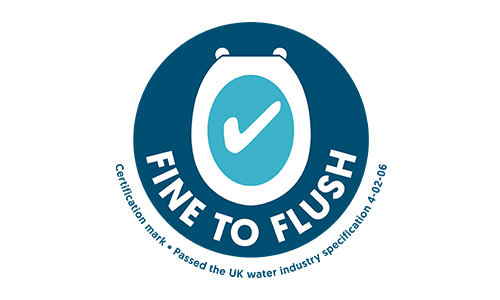 Certified Fine to Flush by UK water industry
Safe to flush down your toilet, as they have passed both international INDA/EDANA flushability standard and the UK flushable standard Fine to Flush.
Plastic free biodegradable sheets
100% plastic free biodegradable moist toilet tissue sheets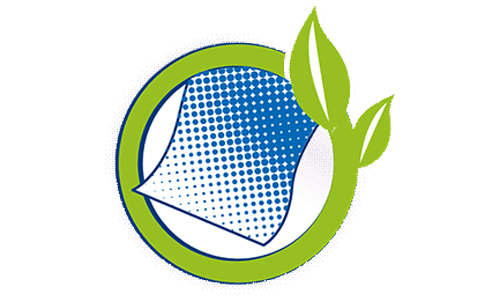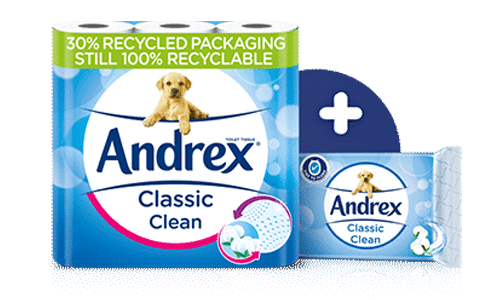 Feel cleaner and fresher
Use alongside your regular Andrex® Toilet Tissue to leave you feeling cleaner and fresher
Find out how Andrex® Washlets™ Moist Toilet Tissue received Water UK's Fine to Flush certification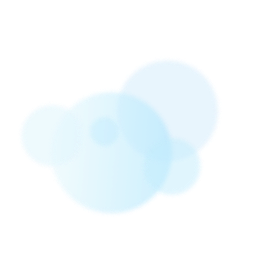 Our Other Products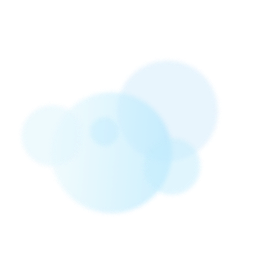 Andrex® Skin Kind Toilet Paper
Try Andrex® Skin Kind with its unique CleanRipple™ texture and SoftSoothe prebiotic lotion that is kind to even the most sensitive skin.
Andrex® Supreme Clean Washlets
Andrex® Supreme Washlets™ Moist Toilet Tissue are uniquely designed lightly moistened toilet tissue with a touch of silk and jasmine fragrance. They are safe to flush down your toilet, biodegradable and plastic free.