Features and Ingredients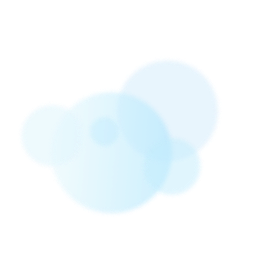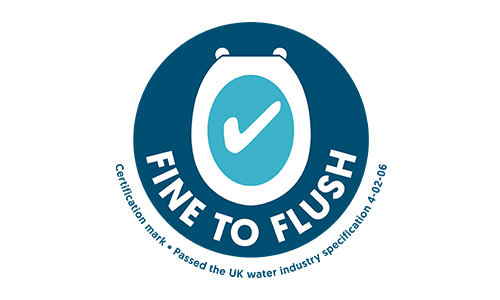 Certified Fine to Flush by UK water industry
Safe to flush down your toilet, as they have passed both international INDA/EDANA flushability standard and the UK flushable standard Fine to Flush.
Plastic free biodegradable sheets
100% plastic free biodegradable moist toilet tissue sheets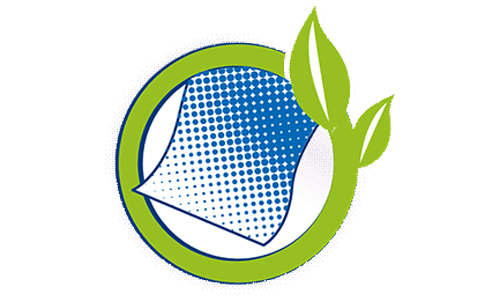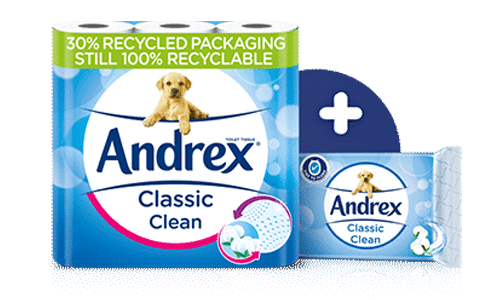 Feel cleaner and fresher
Use alongside your regular Andrex® Toilet Tissue to leave you feeling cleaner and fresher
Our Other Products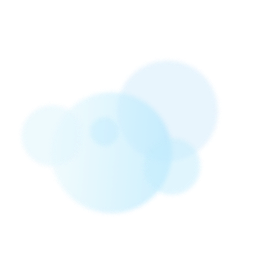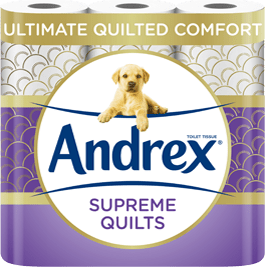 Andrex® Supreme Quilts Toilet Paper
Experience a luxuriously clean feeling from Andrex® Supreme Quilts toilet tissue with 4 layers of silky softness you'll enjoy time after time.
Andrex® Skin Kind Washlets
Andrex® Skin Kind Washlets™ Moist Toilet Tissue are uniquely designed lightly moistened toilet tissue enriched with prebiotic lotion. They are safe to flush down your toilet, biodegradable and plastic free.