Features and Ingredients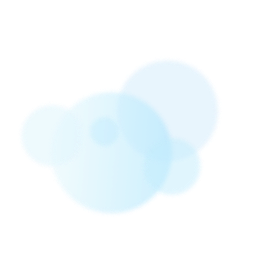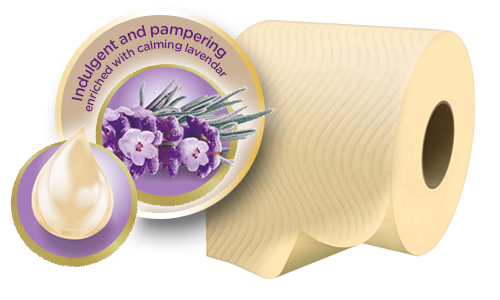 Indulgent and Pampering
Enriched with lotion, Andrex(R) Touch of Care is specially designed to give you the pampered, clean feeling you deserve. With a calming lavender essence, you can indulge and pamper yourself
This is what people are saying about Andrex® Touch of Care
"Great quality and smells amazing! Honestly I love this toilet paper and will no longer use any other. As soon as I walk into the bathroom I can smell it, which I think is great as it works as air freshener too! The quality is great and doesn't break apart easily when wet. The quality also means you do not have to use too many sheets per use." 5* customer review, May 2020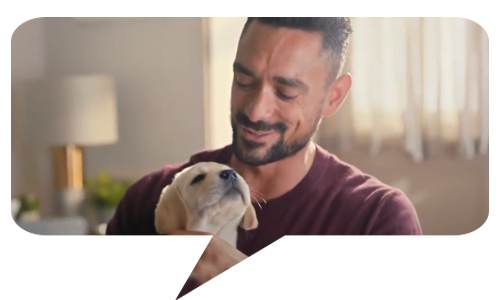 Our Other Products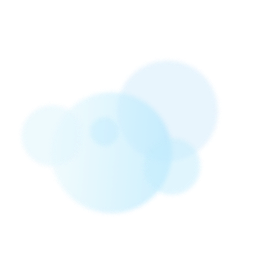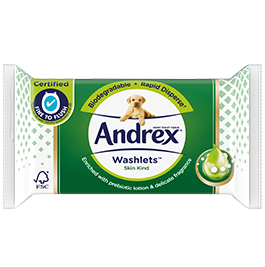 Andrex® Skin Kind Washlets™ Moist Toilet Tissue
Andrex® Skin Kind Washlets™ Moist Toilet Tissue are uniquely designed lightly moistened toilet tissue enriched with prebiotic lotion. They are safe to flush down your toilet, biodegradable and plastic free.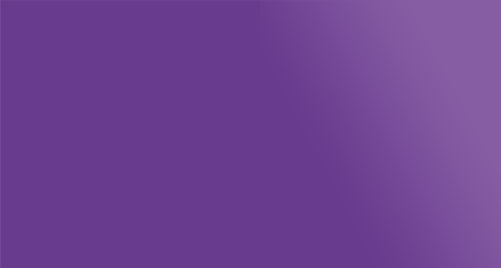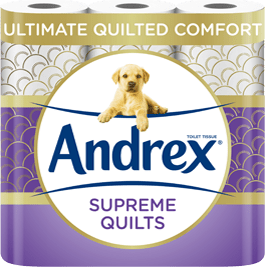 Andrex® Supreme Quilts Toilet Tissue
Experience a luxuriously clean feeling from Andrex® Supreme Quilts toilet tissue with 4 layers of silky softness you'll enjoy time after time.