Clean is more than just being clean – Clean is a feeling.

It's the confidence you feel, the spring in your step, that only the quality of Andrex® toilet tissue and washlets can give you.

It's feeling fresh in every moment, every day.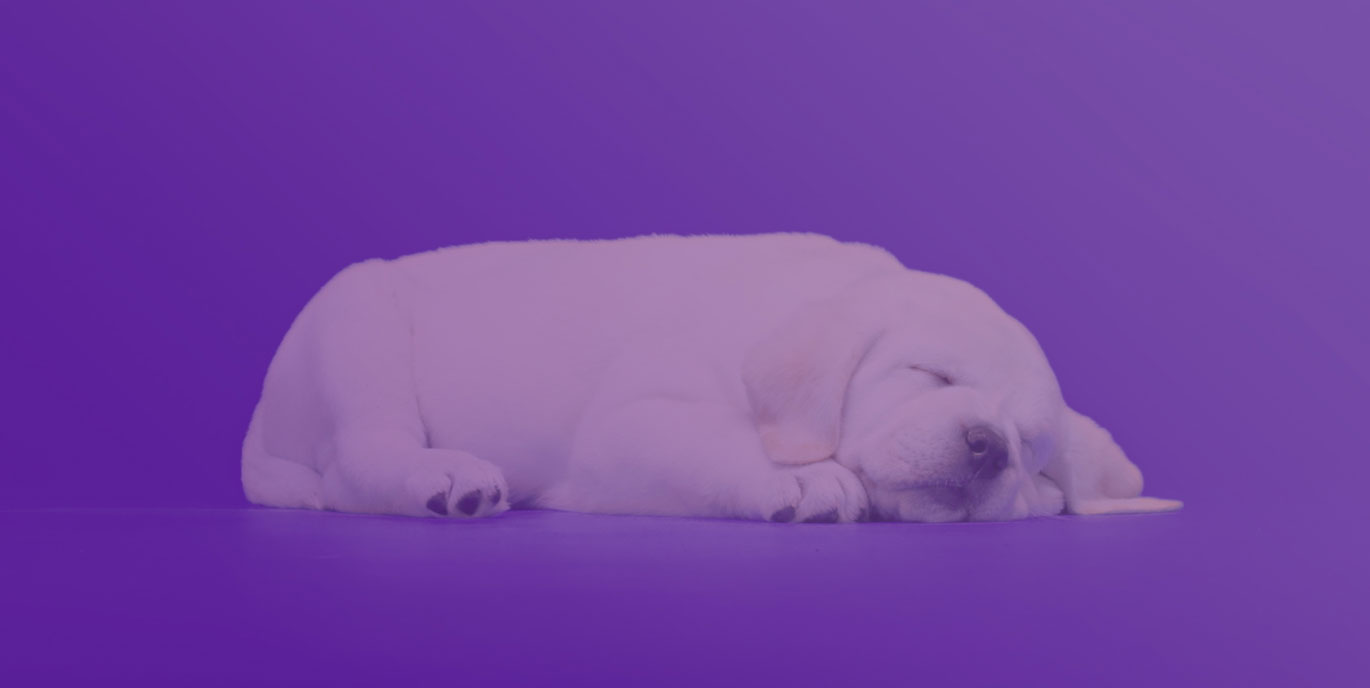 What's your feeling of clean? Choose yours from our range below.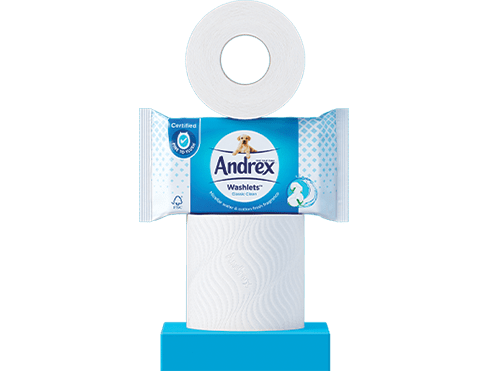 "Great fresh feeling!"
Joneblog, York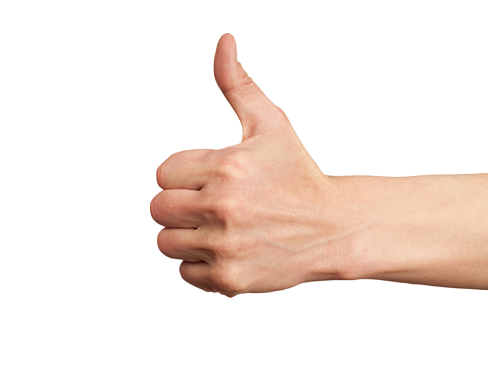 "The waves left me feeling FRESH!"
Milkyazo, Essex
Andrex® Classic Clean Toilet Paper
Andrex® products include Washlets™ which are flushable wet toilet wipes and Toilet Rolls