Features and Ingredients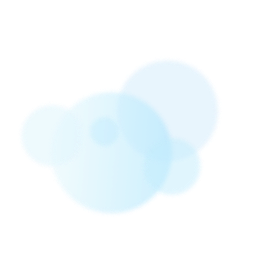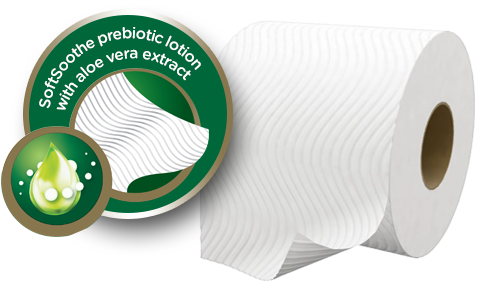 Helps maintain skin health
With its SoftSoothe prebiotic lotion and unique CleanRipple™ texture, Andrex® Skin Kind Toilet Tissue delivers a superior feeling of clean** whilst caring for your skin.
Suitable for sensitive skin
Recognised by The British Skin Foundation, Andrex® Skin Kind Toilet Tissue has been dermatologically tested and is suitable for even the most sensitive of skin.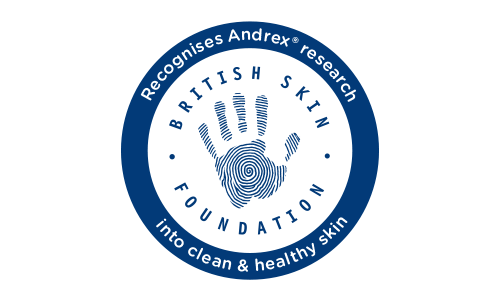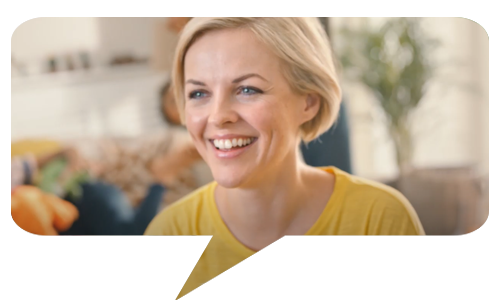 What are people saying about Andrex® Skin Kind?
"Comforting , soft and smells wonderful. I have really enjoyed using this toilet roll. Firstly the roll is kind of quilted but just in a line , this makes it feel soft to the touch and adds some nice texture to it . The toilet roll has a lovely calming soothing scent which i love having in my bathroom . The roll feels soft and my skin and feels calming and soothing." 5* customer review, May 2020
Loved by skin care experts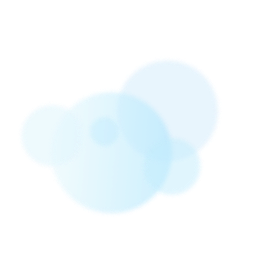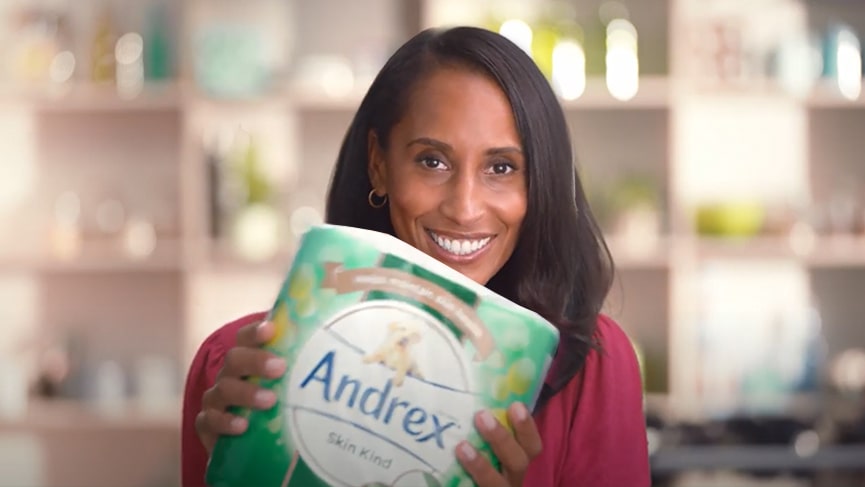 Our Other Products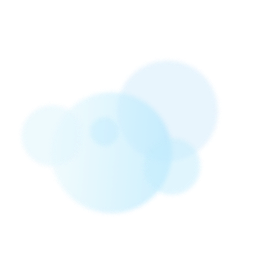 Andrex® Skin Kind Washlets
Andrex® Skin Kind Washlets™ Moist Toilet Tissue are uniquely designed lightly moistened toilet tissue enriched with prebiotic lotion. They are safe to flush down your toilet, biodegradable and plastic free.
Andrex® Touch of Care Toilet Paper
Pamper yourself with Andrex® Touch of Care toilet tissue enriched with lavender that will leave you with a spa-like clean feeling.