Features and Ingredients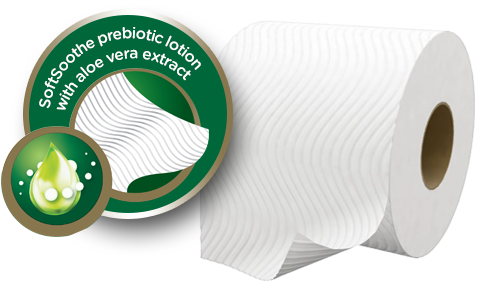 Helps maintain skin health
With its SoftSoothe prebiotic lotion and unique CleanRipple™ texture, Andrex® Skin Kind Toilet Tissue helps to remove bacteria which can cause irritation, whilst caring for your skin.
Toilet roll for sensitive skin
Recognised by The British Skin Foundation, Andrex® Skin Kind Toilet Tissue has been dermatologically tested and is suitable for even the most sensitive of skin. It's the best toilet paper for sensitive skin in our range of products.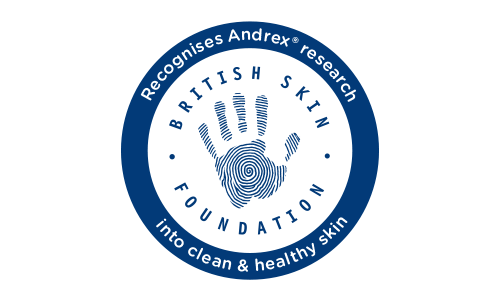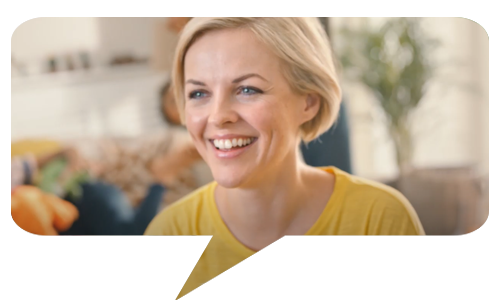 What are people saying about Andrex® Skin Kind?
"Comforting , soft and smells wonderful. I have really enjoyed using this toilet roll. Firstly the roll is kind of quilted but just in a line , this makes it feel soft to the touch and adds some nice texture to it . The toilet roll has a lovely calming soothing scent which i love having in my bathroom . The roll feels soft and my skin and feels calming and soothing." 5* customer review, May 2020
Loved by skin care experts