Andrex® Supreme Quilts Toilet Tissue
Andrex® Supreme Quilts is our most comfortable toilet paper yet.
With air pocket texture and being 25% thicker, these rolls provides deep cushiony layers. Supreme Quilts luxury toilet roll gives you the royal treatment you deserve.
- Five-star comfort
- Softer sheets with air pocket texture
-Our most luxurious clean
---
Features and Ingredients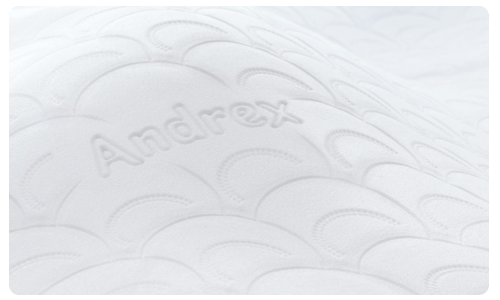 Softer than ever before
Our super soft toilet paper now comes with Air Pocket™ texture – so it's gentle on the skin.
Unbeatable quilted comfort
Andrex® Supreme Quilts feature deep cushiony layers of plush softness and is 25% thicker than previous Supreme Quilts for a supreme toilet roll you can trust.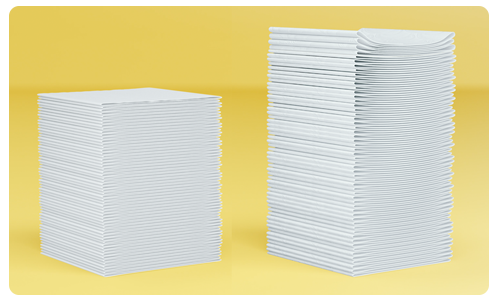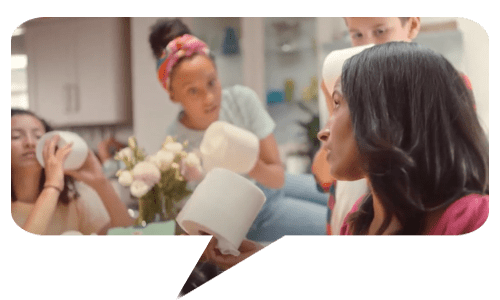 9 out of 10 people love Andrex® Supreme Quilts
Consumers rated our new quilted toilet paper as 9.2/10 for having the best combination of softness and strength.
Soooooo cushiony