Features and Ingredients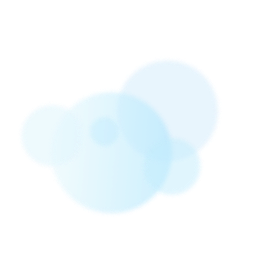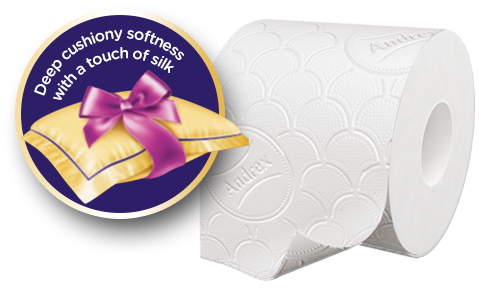 Feel the difference
For the luxurious clean you deserve, deep cushiony layers with a touch of silk
What are people saying about Andrex® Supreme Quilts?
"So soft and gentle. These really are supreme! Super soft and feel so luxurious, even more so than normal Andrex. The quilted texture is lovely and the rolls are big so last ages." - 5* customer review, May 2020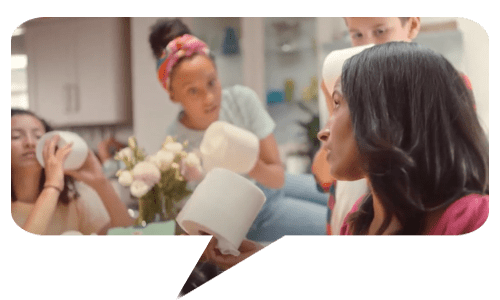 Our Other Products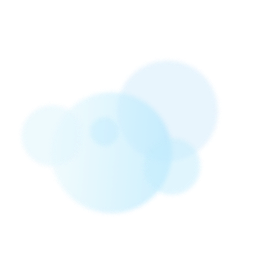 Andrex® Supreme Clean Washlets
Andrex® Supreme Washlets™ Moist Toilet Tissue are uniquely designed lightly moistened toilet tissue with a touch of silk and jasmine fragrance. They are safe to flush down your toilet, biodegradable and plastic free.
Andrex® Skin Kind Toilet Paper
Try Andrex® Skin Kind with its unique CleanRipple™ texture and SoftSoothe prebiotic lotion that is kind to even the most sensitive skin.