Our Sustainability Goals
Andrex® has a long history of providing products that improve the health, hygiene, and well-being of people everywhere. The safety of our consumers is our number one priority, which is why we take our responsibility for developing safe and effective products seriously. All of our products undergo thorough internal and independent safety evaluations that support our confidence in the quality and safety of our products.

Toilets Change Lives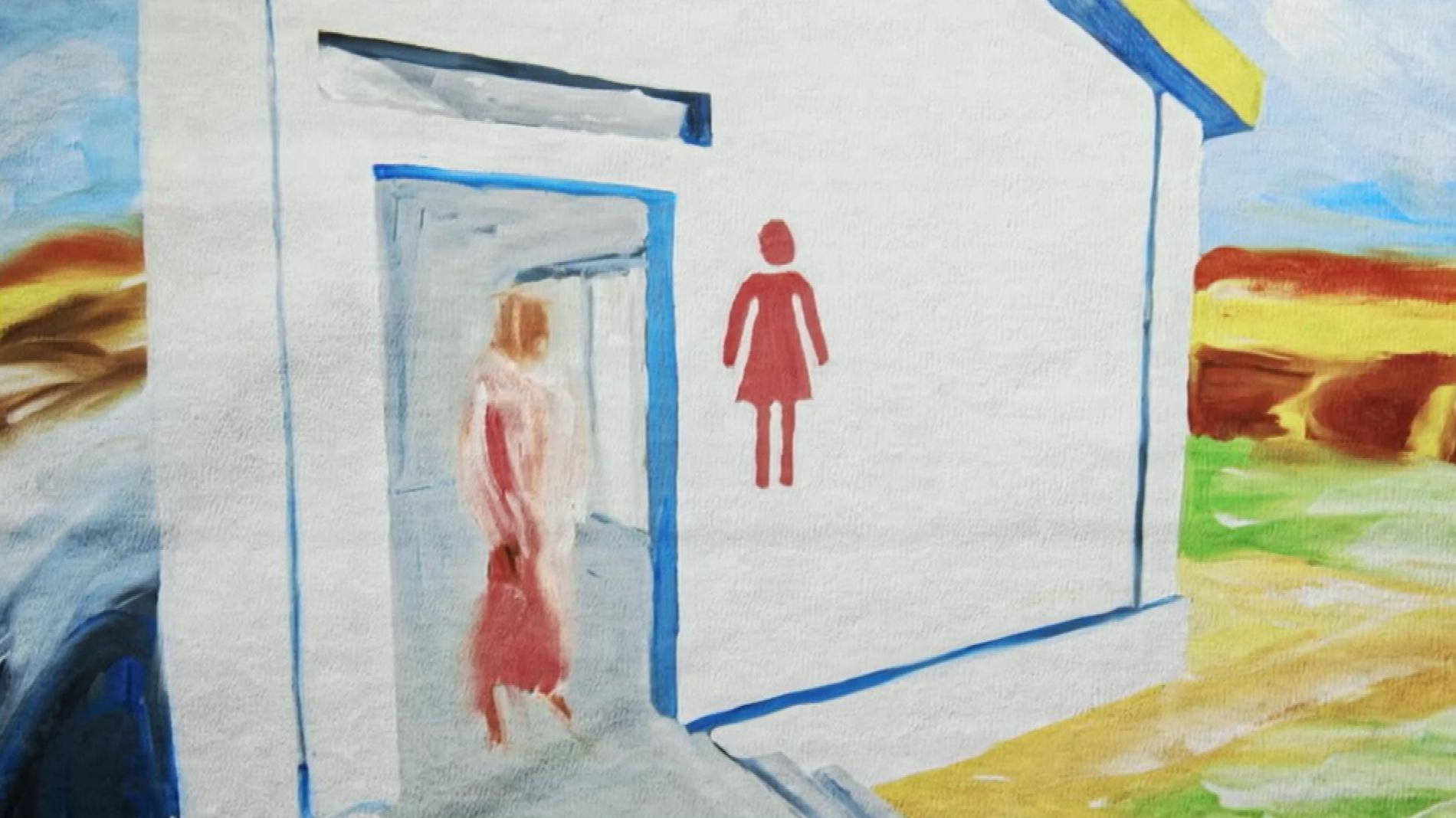 1/4 people worldwide don't have a toilet of their own
892 million people in the world have no choice but to go to the toilet outside
31% of schools don't have clean water
Why Toilets Change Lives
Without clean water and decent toilets, people can't stay healthy. Children frequently miss school and parents become too ill to work. Together, Andrex® and WaterAid are making a bigger and lasting difference to people's lives. The Toilets Change Lives initiative is transforming the lives of thousands of people by constructing new or renovating existing public toilets in Bangladesh.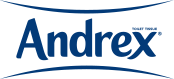 Pledge your support today.
Pledge
Know the FAQs
A staggering 2 billion people – 1 in 4 – still don't have a decent toilet of their own. Andrex® and WaterAid believe these basic human rights should be normal for everyone, everywhere, which is why our joint initiative, Toilets Change Lives, aims to improve public toilets to increase dignity and public health for communities in Bangladesh.
785 million people don't have access to clean water close to home, that's 1 in 10 around the world. Without clean water, decent toilets and good hygiene, people can't stay healthy. Children are frequently sick and miss school, and parents are too ill, or busy caring for their families, to work. People living without these basic human needs do not have an equal chance to be healthy, educated and financially secure.
Andrex® and WaterAid are committed to making a positive change for communities around the world which need the most support. The Toilets Change Lives initiative has already helped transform hundreds of thousands of lives by constructing new, or renovating existing, public toilets in Bangladesh. With your support, Andrex® and WaterAid can help to build toilets for families in Bangladesh and transform the lives of thousands more people by improving public sanitation facilities.
Take a peek behind the roll with Em Cooper, Film Director and Animator who helped bring Sanjida's story to life.
Changing Lives
Over the past three years we have been working alongside WaterAid to change the lives of people like Sanjida and Samka, helping their families and communities have access to clean, safe toilets.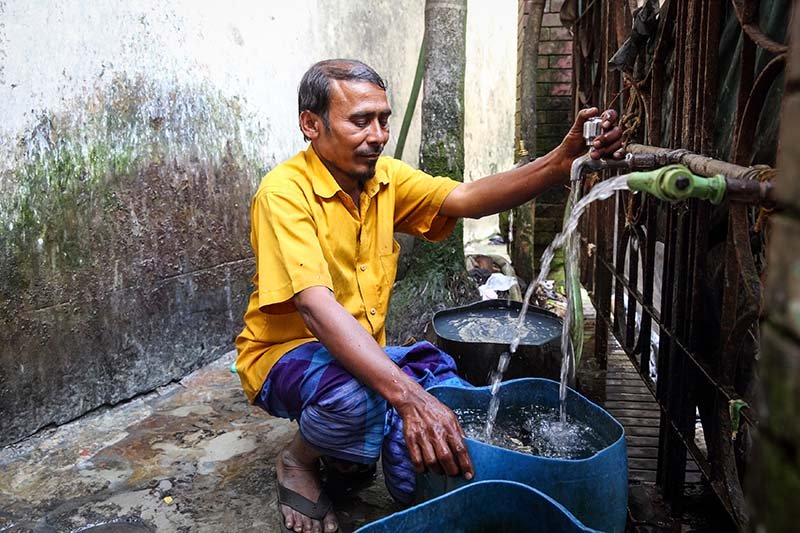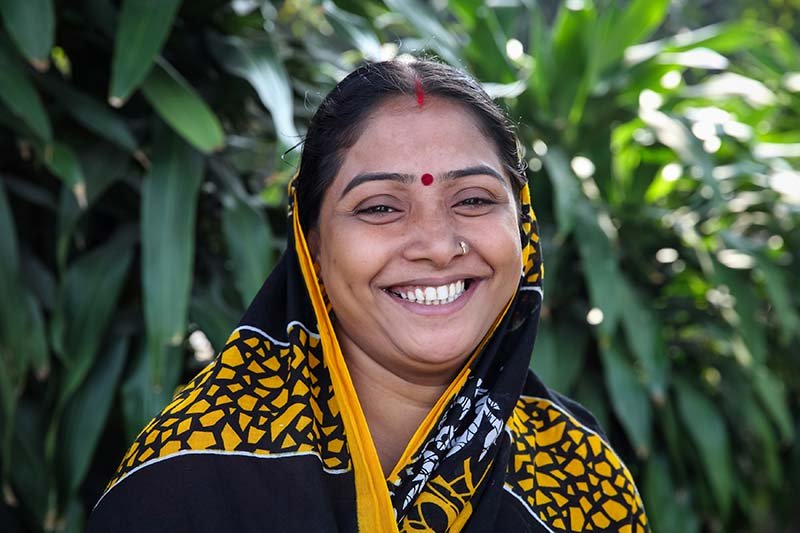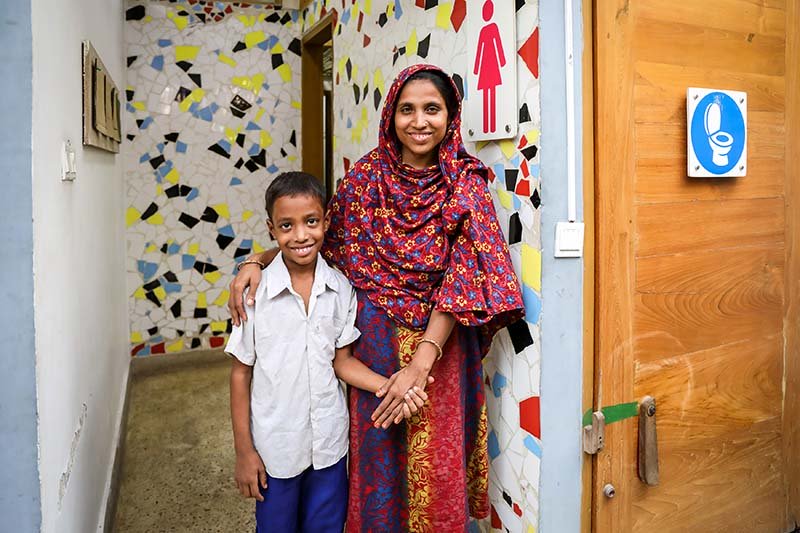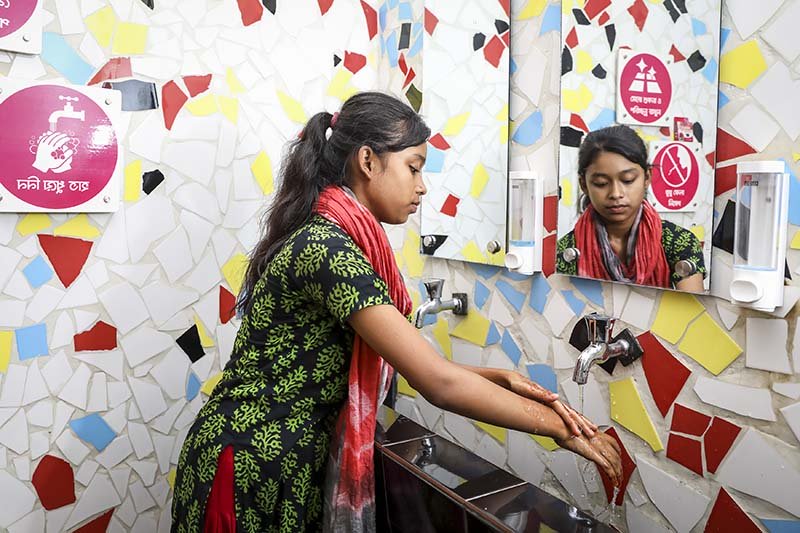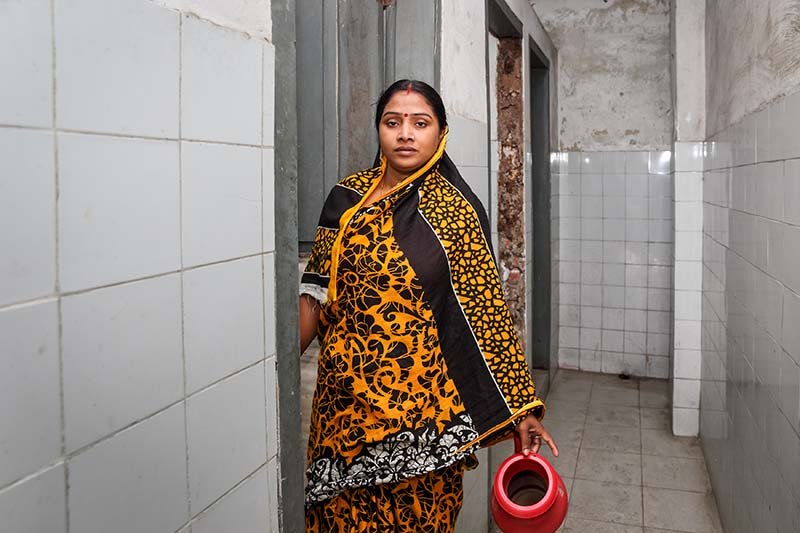 Our Partnerships
Andrex® has a number of partnerships that are committed to finding environmentally innovative solutions to help us get to a greener pawprint faster and to help improve the lives of communities around the world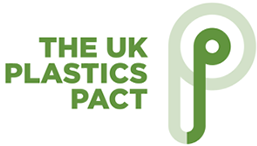 What's your feeling of clean? Choose yours from our range below.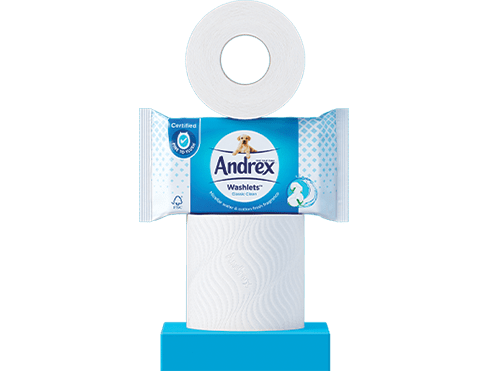 "Great fresh feeling!"
Joneblog, York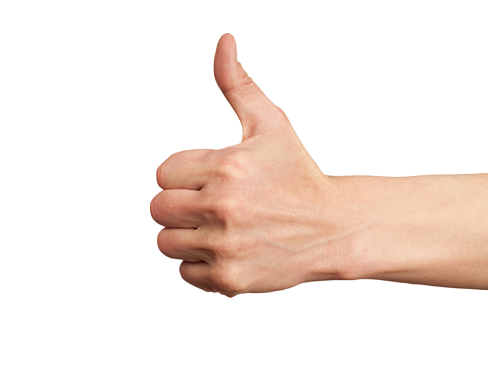 "The waves left me feeling FRESH!"
Milkyazo, Essex
Andrex® Classic Clean Toilet Paper