Use this handy recycling tool from Wrap UK below to find out where you can recycle our products and packaging. To locate where our outer plastic wrap can be recycled, use the 'plastic carrier bag' option.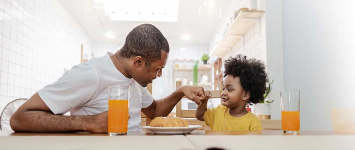 Sign up to hear about offers on our products and helpful advice on family health
Subscribe to receive Special Offers & Updates
Need to enter email
Not a valid email address
You can read our Privacy Policy here.
Need to select the checkbox.