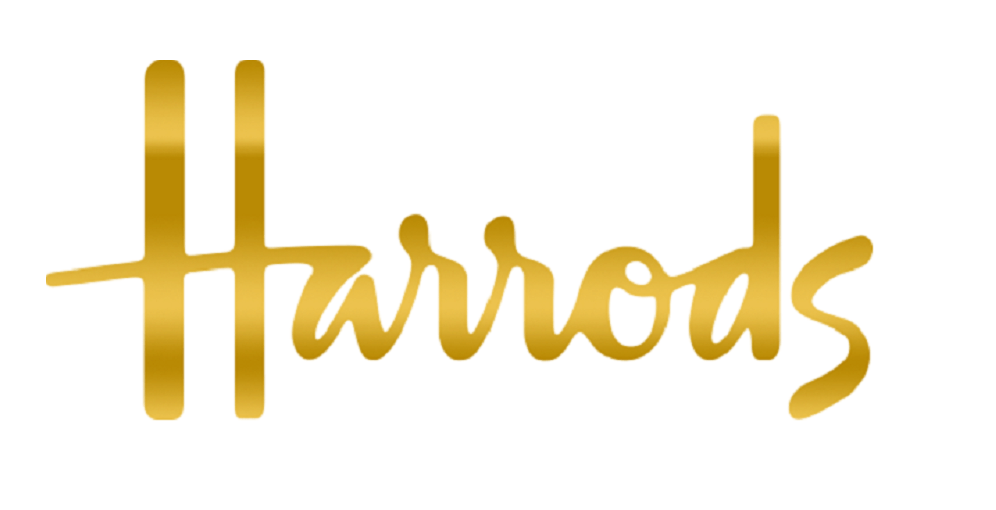 Harrods
Andrex® takes its name from the St Andrew's Mill, Walthamstow, where it was first produced in 1942. It was originally developed from a design for a gentleman's disposable handkerchief, sold exclusively in Harrods department store, London.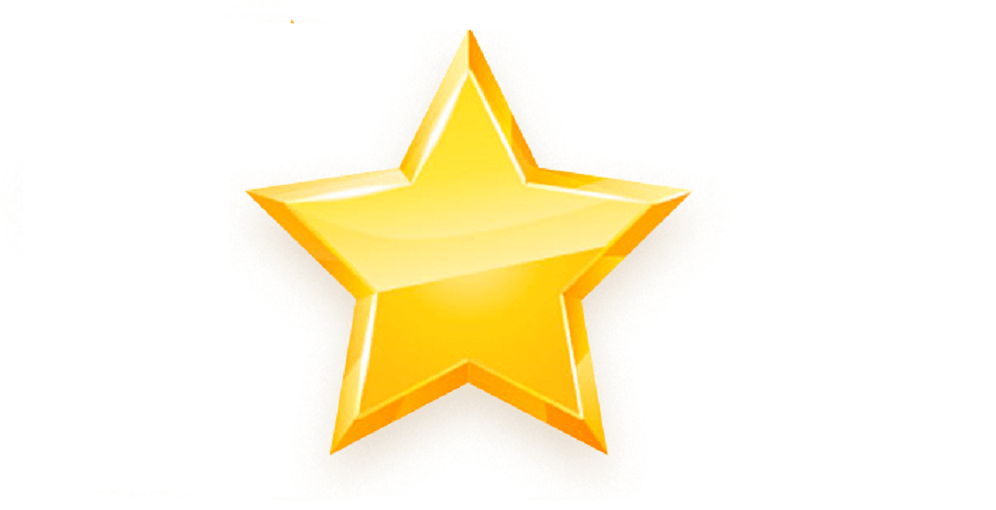 Rolling in at No. 1
Andrex® was endorsed by Hollywood film stars of the day, who demanded that studios stock softer toilet tissue. By 1961 the brand achieved market leadership – and it has stayed there ever since. Thank you divas!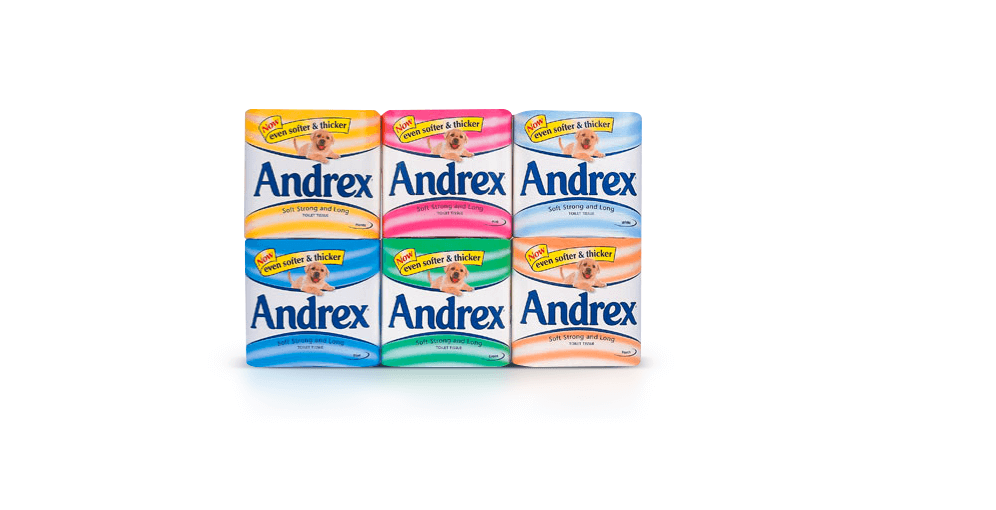 Brightening up Britain's bathrooms.
In 1966 we couldn't resist the growing love of pattern and colour anymore. We had our own makeover, introducing coloured packs of Andrex® into bathrooms across the country. Andy Warhol would be proud.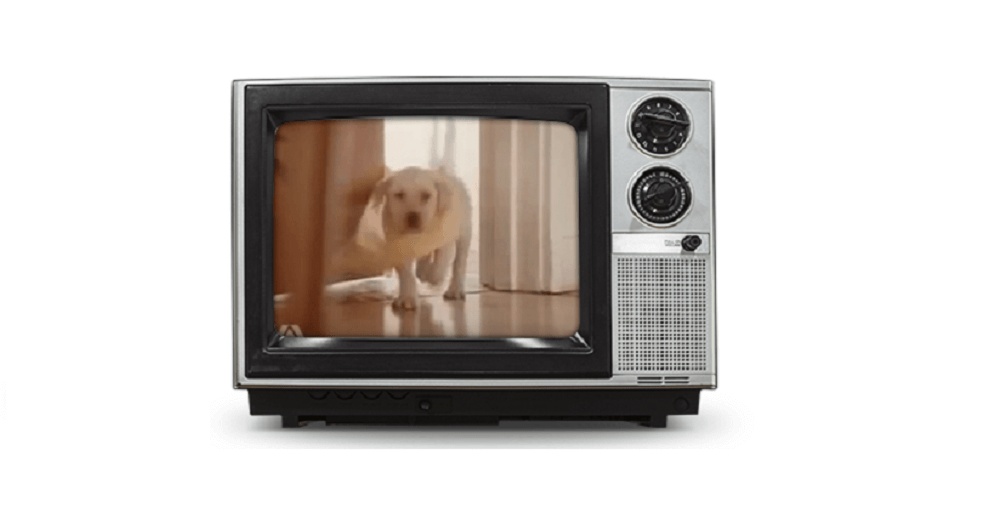 The Andrex® puppy is born
1972 saw the first UK screening of the Andrex® puppy commercial. The original concept was blocked by television regulators as it was thought that the image of a little girl running through her house trailing a roll of Andrex® would encourage wastefulness. So, the little girl was replaced by a playful Labrador puppy and the campaign went on to become one of the best-known commercials in the country.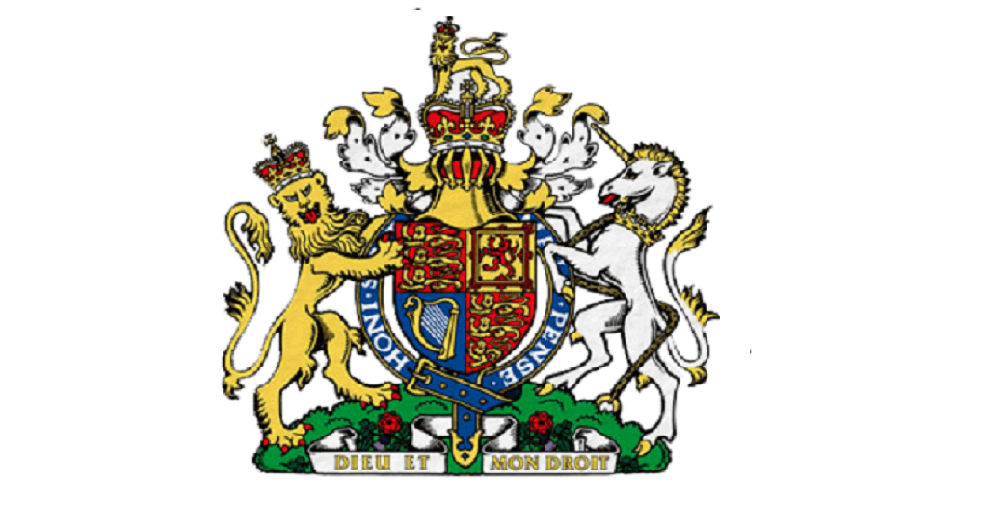 The highest recognition
The Queen granted us a Royal Warrant in 1978 as a mark of recognition that Andrex® is a regular supplier of toilet tissue to the Royal households.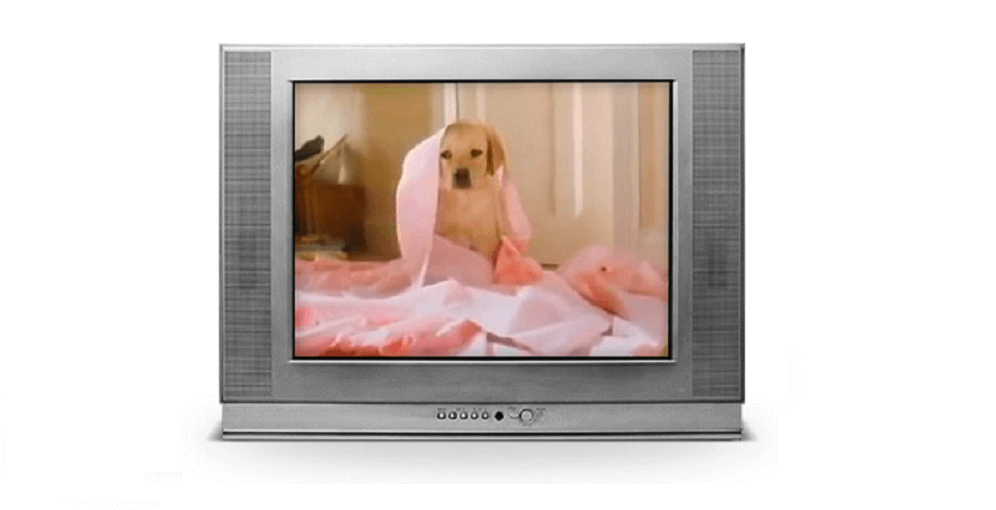 The nation's favourite advert
Our 'Little Boy' advert was one of the most successful in the history of Andrex® advertising and was voted the favourite commercial of 1991 by viewers. People still remember it to this day, despite not being televised for almost 15 years.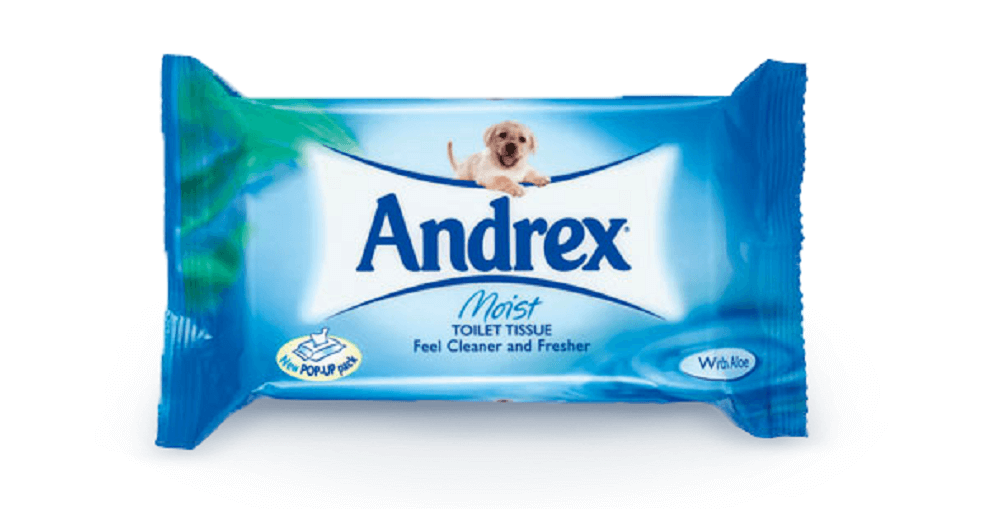 Launch of the first moist tissue
Andrex® are always trying to be a forefront of toilet tissue innovation, and in 1992 were the first to launch moist tissues. They've recently been relaunched as Andrex® Washlets™ Moist Toilet Tissue. Have you tried them?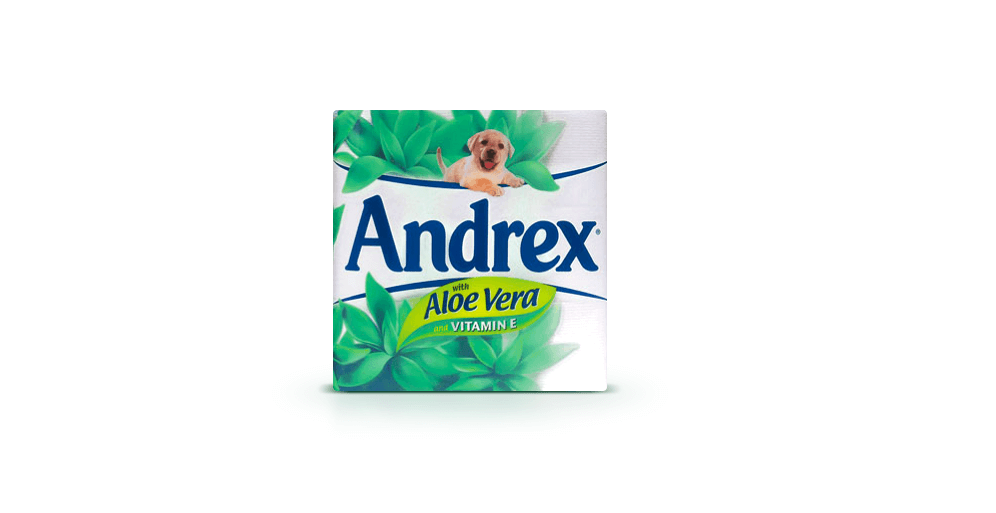 A few little things that are kinder to your skin
A new century and more product innovation in the form of Andrex® Skin Kind Toilet Tissue, enriched with the naturally caring touch of Aloe Vera and Vitamin E. It has a lightly scented inner core to give you a softer, stronger and kinder roll. Lovely.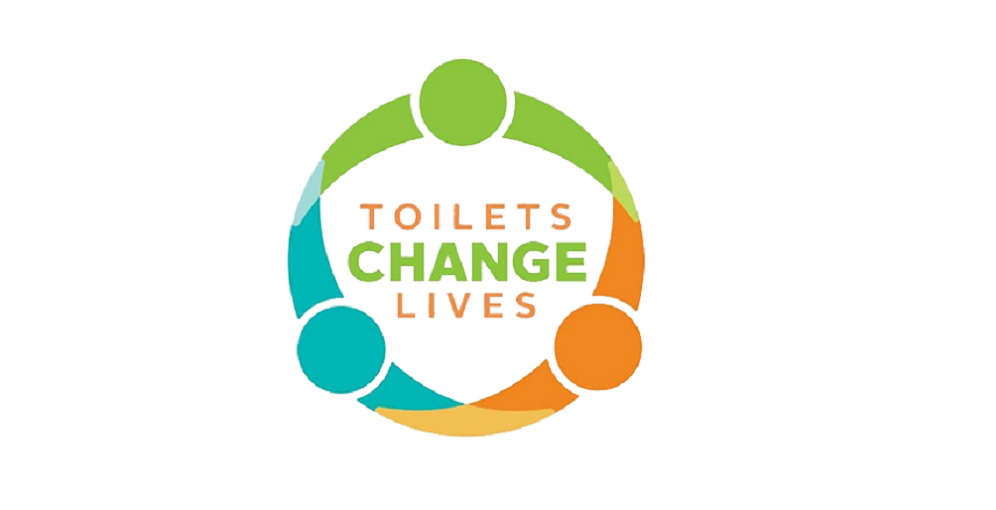 A Global Mission for Clean
Our commitment to tackling the global sanitation crisis began in 2014 when we partnered with Unicef to help support community-led programmes across Angola. Donations from special packs of Andrex® Toilet Tissue goes to help educate children and families about the importance of sanitation and how to build their own toilets.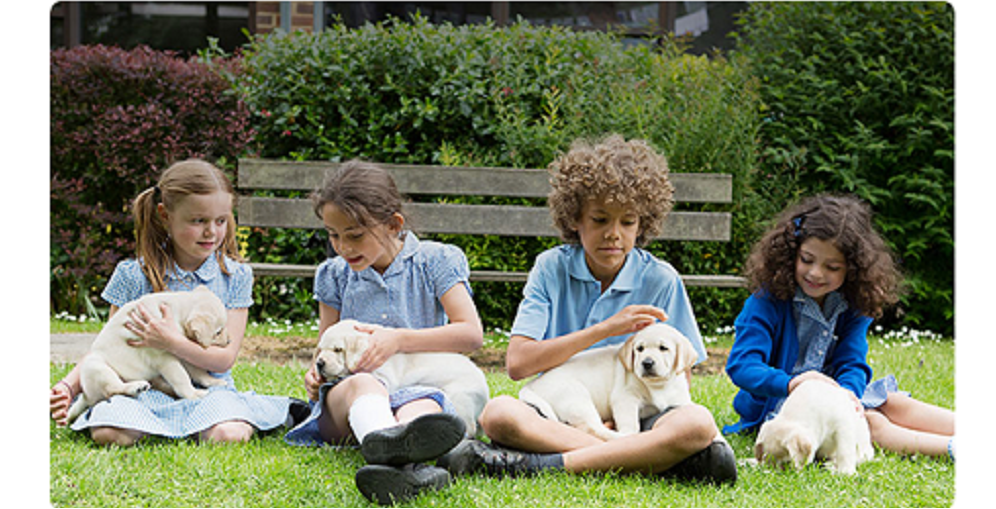 Let's Talk Clean
With the help of some highly imaginative school children we launched the Talking Clean campaign and the phrase "As clean as gold pants" was born. Alongside this we released the Andrex® Clean Routine, using a combination of Washlets and dry paper for our cleanest feeling ever.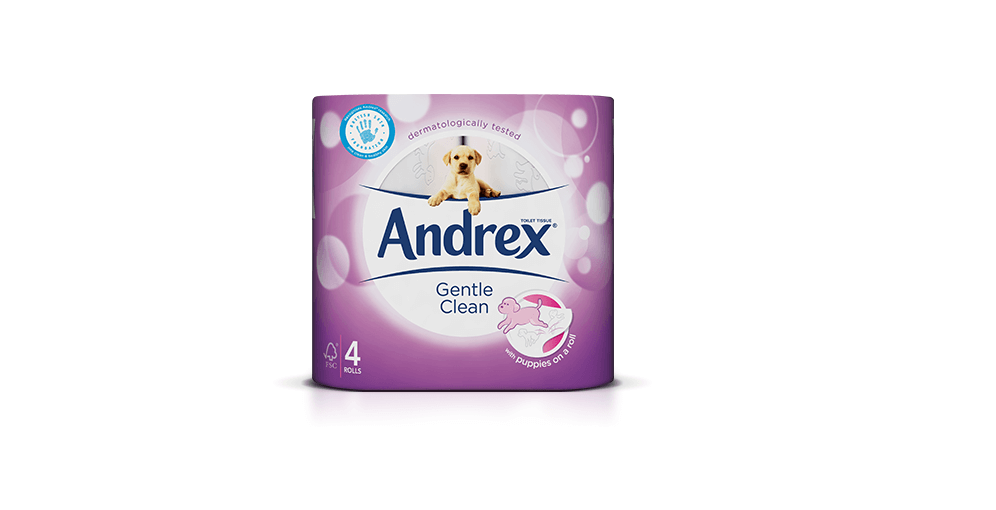 Introducing Andrex® Gentle Clean Toilet Tissue
Dermatologically tested and fragrance-free, Andrex® Gentle Clean Toilet Tissue was launched to give you and your family a really gentle clean. And better still, it's designed with soft, embossed puppies on every sheet. Cute.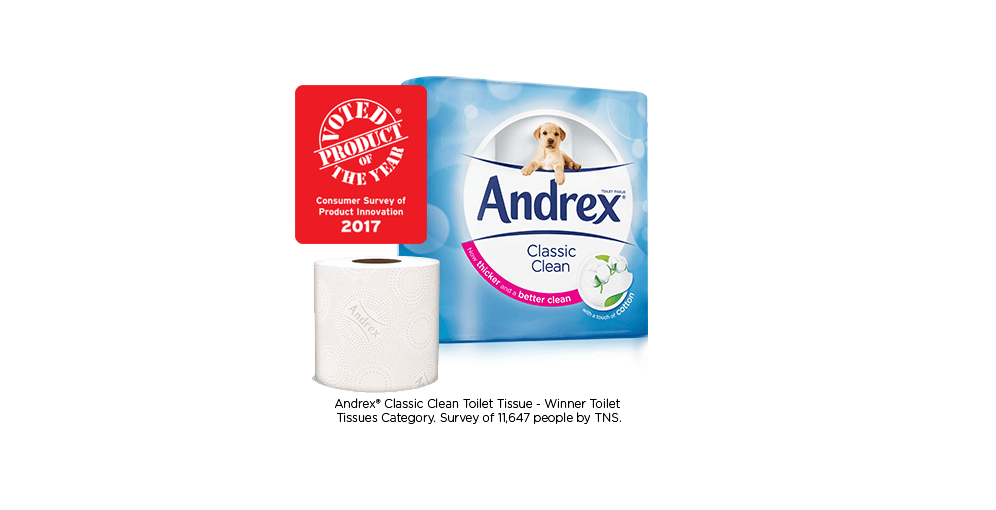 The biggest change to our product in 60 years
With embossed sheets featuring the Andrex® logo, Andrex® Classic Clean Toilet Tissue is thicker, designed for a better clean, and undeniably Andrex®. What's more, our 'experts' say it leaves you feeling 'as clean as a man called David'.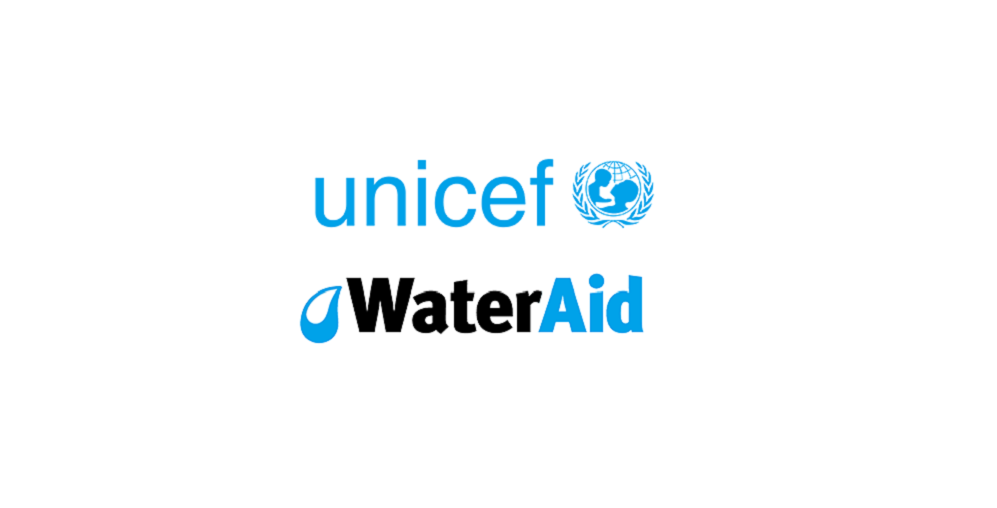 Toilets Change Lives
1 in 3 people still don't have access to a clean, safe toilet. So in 2016, we extended our Toilets Change Lives programme and launched a second partnership with WaterAid. Andrex® has committed to donating at least £100,000 to improve sanitation facilities to change the lives of communities in Dhaka and Chittagong, Bangladesh.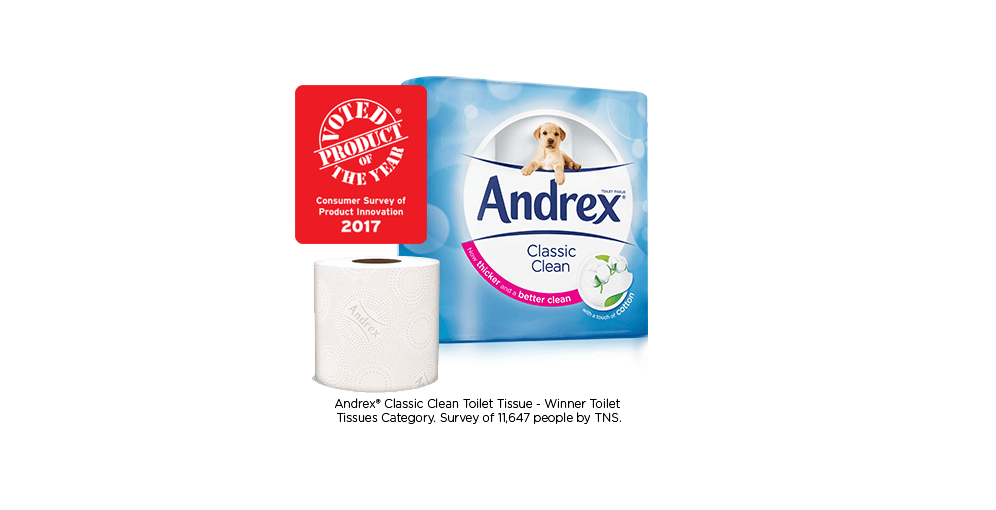 Andrex® Classic Clean Toilet Tissue Wins Product of the Year
Thicker, embossed and designed for a better clean, we believe that Andrex® Classic Clean Toilet Tissue is our best toilet tissue ever. And we're not alone. In the world's largest consumer-voted award for product innovation, thousands of UK households voted it their favourite toilet tissue, letting it win the coveted title of Product of the Year 2017.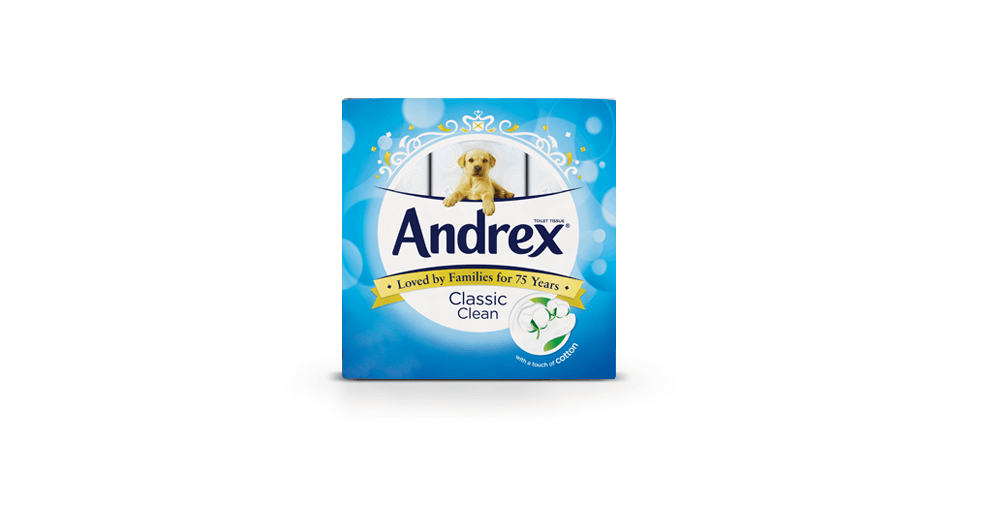 75 Years of Andrex®
Andrex® wants everyone to feel as clean as possible. Since 1942, we've been committed to delivering outstanding quality and helping the nation's families to feel clean and confident. 75 years on, we proudly continue that tradition.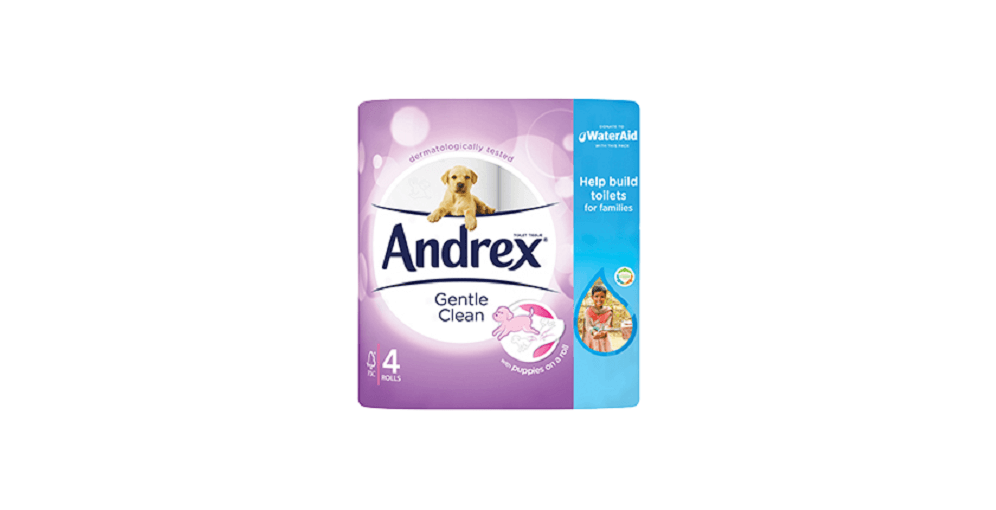 Toilets Change Lives Water Aid Partnership
Through a nationwide on pack donation to the Toilets Change Lives initiative, Andrex® together with Water Aid, helped transform thousands of lives by constructing new, or renovating existing, public toilets in Bangladesh.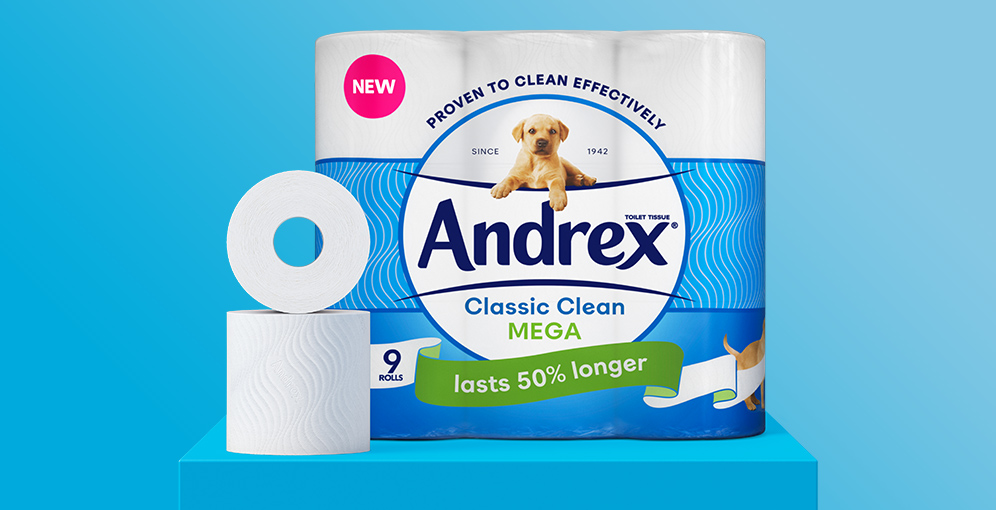 Soft, strong and now 80 years long
Andrex® Mega roll launches, providing the same great quality toilet roll but now each roll is 50% longer.
What's your feeling of clean? Choose yours from our range below.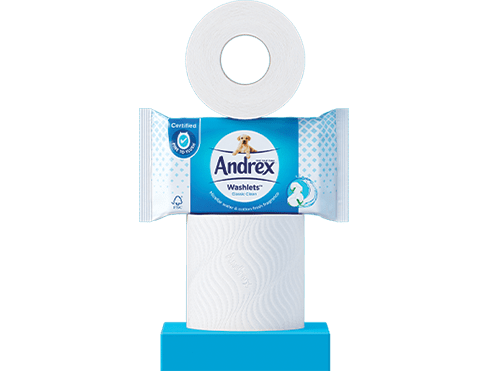 "Great fresh feeling!"
Joneblog, York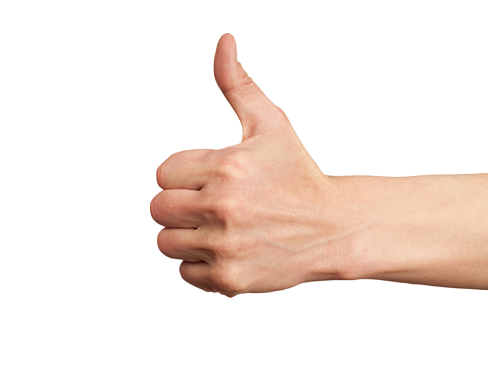 "The waves left me feeling FRESH!"
Milkyazo, Essex
Andrex® Classic Clean Toilet Paper