Positive Bathroom Habits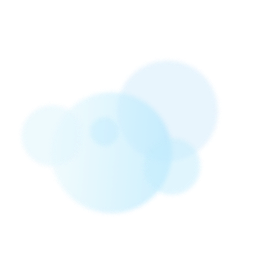 Keep your family clean and confident with positive bathroom habits. From keeping the bathroom clean to ways to get them washing after every toilet trip, Amanda Jenner, founder of the Potty Training Academy, offers her insights into healthy bathroom habits. Tackle teens that don't want to tidy up after themselves and toddlers who are struggling to wipe themselves clean - Amanda draws on years of potty training experience to offer her expert insights.
What's your feeling of clean? Choose yours from our range below.