Features and Ingredients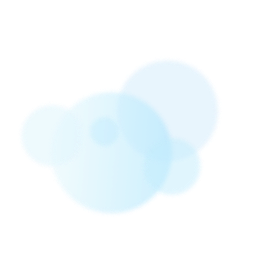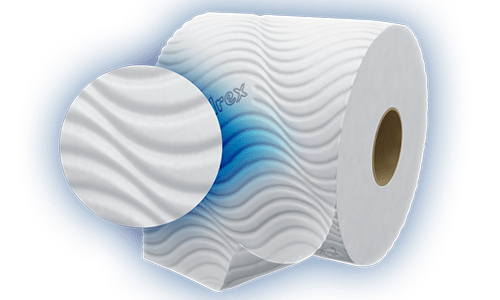 Unique 3D Wave™
Each sheet features our unique 3D Wave™ texture that is proven to clean more effectively, giving you a better clean with fewer sheets.
With 30% recycled packaging
As part of our sustainability journey Andrex® Classic Clean packaging is made using 30% recycled plastic and is still 100% recyclable. Just one way in which we are leaving a greener paw print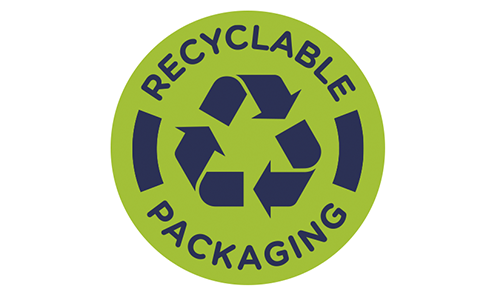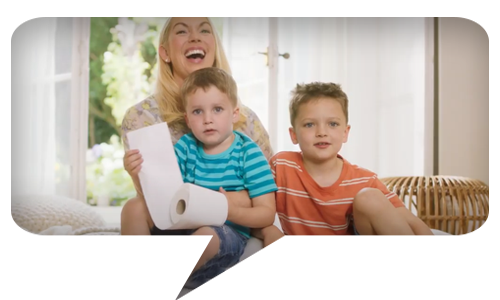 What are people saying about Andrex® Classic Clean
Lovely and soft! Tried this product for the first time as my usual product wasnt available and wow I've found a new favourite! Lovely and soft to be used on the children also. Didnt rip when used which is always a bonus! Will definitely be a regular in our household from now on. - 5* customer review, May 2020
Our Other Products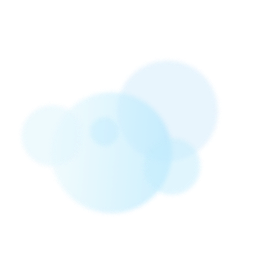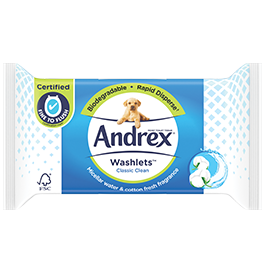 Andrex® Classic Clean Washlets™ Moist Toilet Tissue
Andrex® Classic Clean Washlets™ Moist Toilet Tissue are uniquely designed lightly moistened toilet tissue with micellar water and cotton fresh fragrance.They are safe to flush down your toilet, biodegradable and plastic free.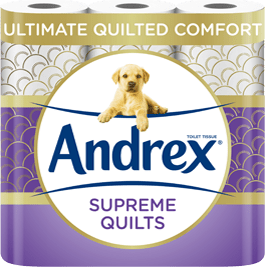 Andrex® Supreme Quilts Toilet Paper
Experience a luxuriously clean feeling from Andrex® Supreme Quilts toilet tissue with 4 layers of silky softness you'll enjoy time after time.