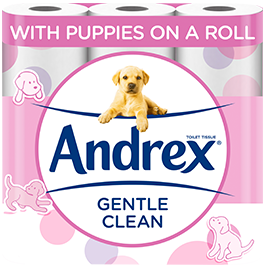 Customer Reviews
Andrex® Gentle Clean Toilet Tissue
Add Review
All Reviews published in the "Customer Reviews" section are personal opinions of the customers. Kimberly-Clark Company is not responsible for the review contents.
Need to enter First Name.
(Max. characters limit 50)
Need to enter Title.
(Max. characters limit 3000)
Need to enter Comments.
Need to accept Terms and Conditions.
Would you recommend this product to a friend?
Review comment not submitted!
Review Submitted!
Thank you for submiting your review comments. Kleenex team will review your comments before posting it on our website. You will be notified via Email once your review comments are posted.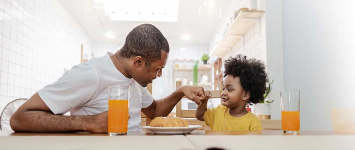 Sign up to hear about offers on our products and helpful advice on family health
Subscribe to receive Special Offers & Updates
Need to enter email
Not a valid email address
You can read our Privacy Policy here.
Need to select the checkbox.