What makes Ultra Care such a great product?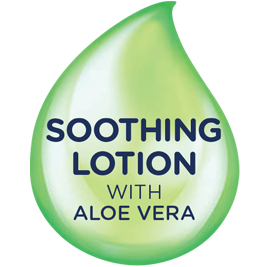 Your skin will feel super soothed
Proven to soothe skin with a unique, nutrient-rich lotion containing Aloe Vera.
Toilet roll for sensitive skin
Recognised by The British Skin Foundation, Andrex® Skin Kind Toilet Tissue has been dermatologically tested and is suitable for even the most sensitive of skin. It's the best toilet paper for sensitive skin in our range of products.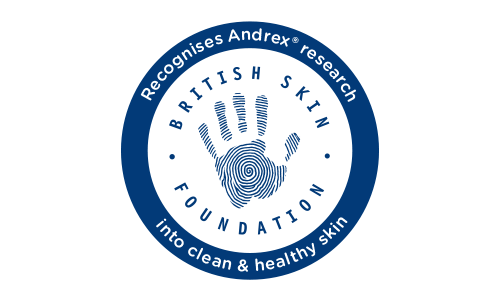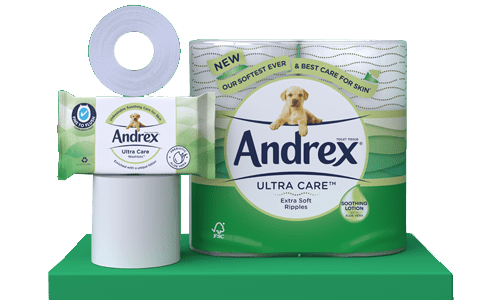 Clean Clean to feel Fresh Fresh
Try together with Andrex® Ultra Care Washlets™ to fee Fresh Fresh and super soothed