FIND YOUR ANDREX® CLEAN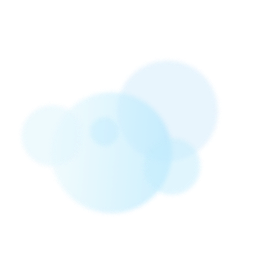 Clean is confidence, freshness and care. Clean is that 'I'm ready for anything' attitude. Clean is a feeling, and we want it to feel unique to you.
Answer the questionnaire below and let us recommend a product best suited to giving you a refreshing clean based on your needs.
To help you experience this, you will also receive a personalised voucher for your suggested product when you sign up. One voucher per person.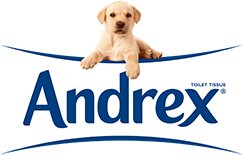 Thank you for taking the Andrex® Clean Profiler
Try your Andrex® feeling of clean with 50p off your next purchase. Check your emails to download your voucher. Your coupon will be emailed to you within 24 hours.
Sign up below to receive your personalised Andrex® voucher
One voucher available per user
Subscribe to receive Special Offers & Updates
Need to enter email
Not a valid email address
Need to select the checkbox.
You can read our Privacy Policy here.