Signs to look out for
Trying the big toilet all by themselves.

Washing their hands on their own (even between the fingers).

Wiping themselves until they're clean and good to go.

Trying toilets in other places (like school).
Resources to help you on your adventure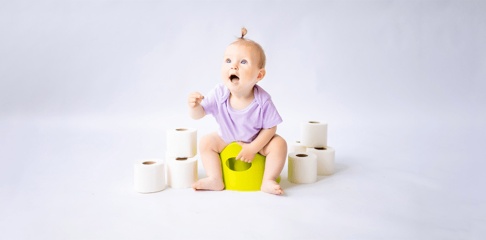 How much can we save on potty training?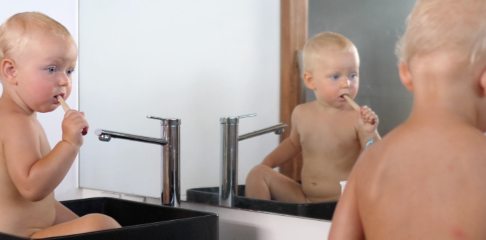 Toilet training regression: What to do when you're feeling stuck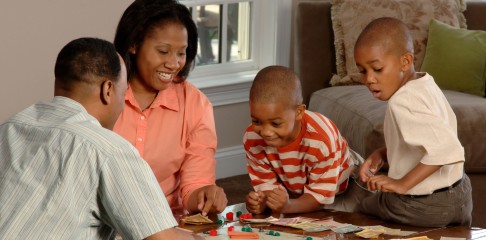 This is where the happiest parents in the world live, based on the emotions they express in images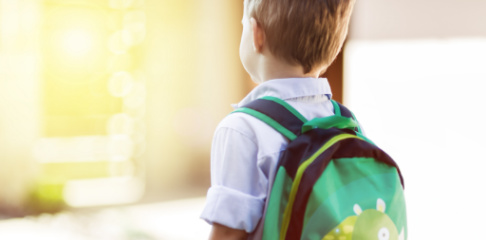 Toilet Anxiety and school readiness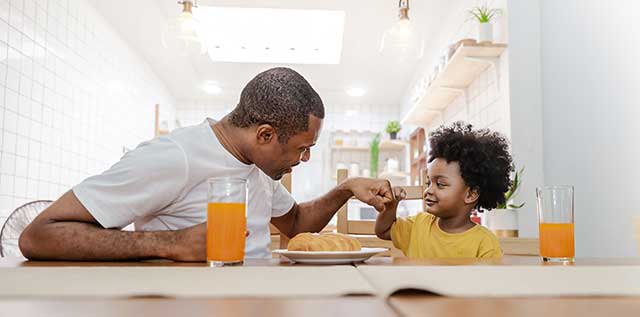 Getting kids to aim straight in the toilet