Signs to look out for
Realising when it's GoTime

Learning the lingo (make 'poo' and 'wee' their favourite words).

Understanding the big toilet is not the potty.

Knowing they should tell you (and the whole bus) when they've done a wee.

Practising how to tear toilet paper.
Get ready with these useful resourcess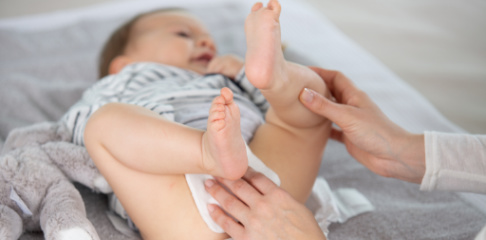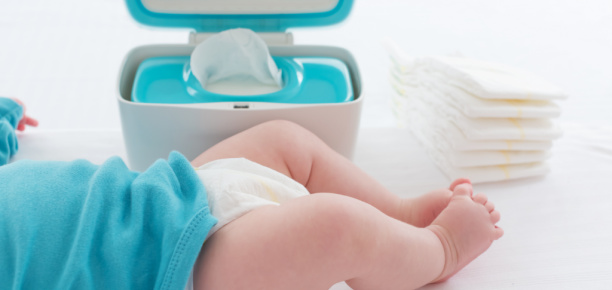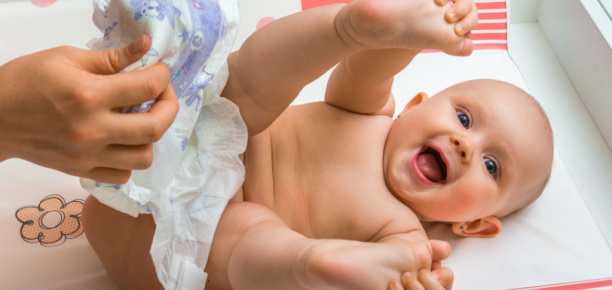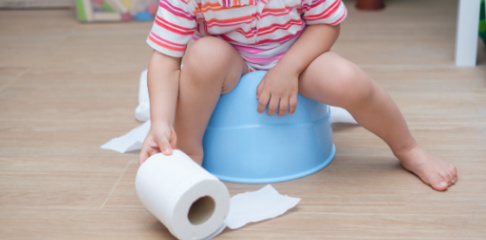 Teaching Children How to Wipe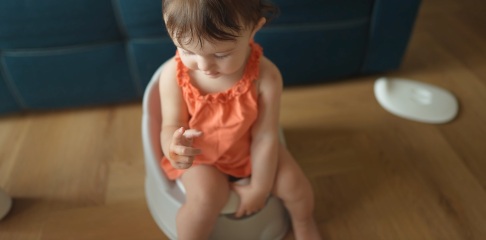 Toilet training methods: top tips for success!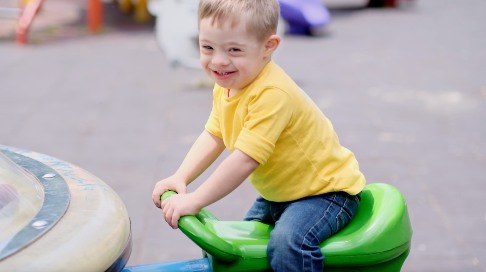 Toilet training 101 for kids with additional needs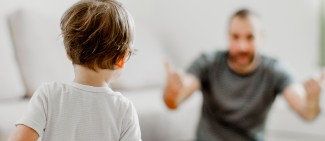 Lifting the lid on potty talk: How to talk to your kids about poo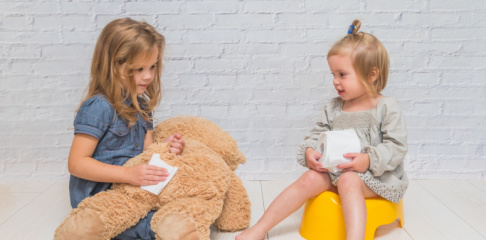 Toilet Training with Laura Amies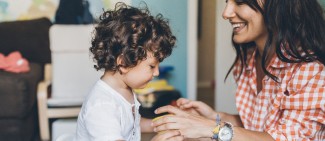 7 Toilet Training Essentials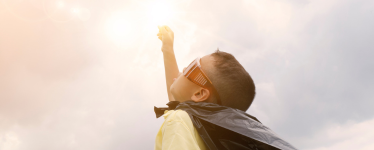 Toilet Training Neurodiverse Children: Real Parent Stories