Unfortunately we have discontinued Skin Kind toilet roll but we are confident you will like Ultra Care toilet tissue as it is designed care for your skin, click here to learn more
Know the FAQs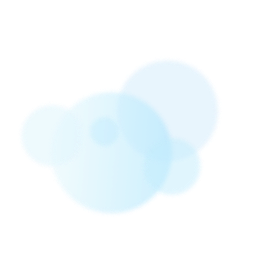 Unfortunately we've discontinued our Skin Kind toilet paper but we are confident you will love Ultra Care™ toilet paper, it is a product designed to care for skin. Click here to find out more
Andrex® Skin Kind Toilet Tissue has been specially designed to help maintain the health of your skin because it has a soft CleanRipple™ texture which helps to remove bacteria which can cause irritation. The SoftSoothe lotion with prebiotic also helps to build the healthy bacteria on your skin.
Helping to maintain skin health is something Andrex® is committed to, as reflected by the fact that the British Skin Foundation recognises Andrex® research into clean and healthy skin.
Andrex® believes the best way to keep your body healthy is to prevent a problem before it starts. That's why we have developed our new Skin Kind Toilet Tissue and Washlets that are enriched with our skin-loving SoftSoothe lotion, containing a prebiotic, to help maintain the skin's natural balance. This means that you can protect and care for your skin with every wipe.
What's your feeling of clean? Choose yours from our range below.